Process Server Rosamond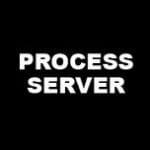 Process Server Rosamond  – What sets us apart.
Valpro Attorney Services staff is eager to provide you with an aggressive courier services with a reputation for customer satisfaction. We can provide a single source solution for all your filing and serve needs statewide. We're there when you need us! During regular business hours our office is fully staffed to provide prompt and courteous service. All of our professional process servers are licensed, registered and bonded in the State of California. We can provide your staff with a single point of contact for all their service needs. Valpro Attorney Services, team has x16 x5 Star ratings by customers on Google. We pride ourselves with quality customer service. Our dedication and personal attention to your work allows us the opportunity and commitment to provide the highest level of customer satisfaction which has earned us a reputation as one of the most reliable and dependable litigation support firms in the area. We want to be your One-Stop-Shop! We service the entire State of California.
What makes Valpro Attorney Services different from your current courier service is:
We are focused on giving our clients the best service and supplying our clients with integrated software thatsupersedes our competitors in the industry. To you this means peace of mind.
We can provide you with dependable, efficient, and cost effective solutions, both locally and nationally. To you thismeans you save time and money.
Our servers input all service information and have hands on experience to get the job done right. To you this meansfaster service happier clients.
We are absolutely committed to excellence through a relationship-driven methodology. To you this means there willalways be someone available for you to talk to and handle anything that comes up.
We know you will be pleased with the sense of confidence that will come with knowing that your services are inprofessional hands.
We have new contact numbers to better connect with all our
customers, please see below: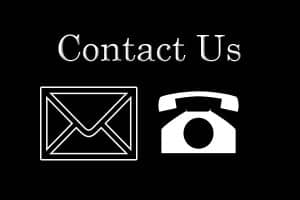 Toll Free Number # 855-5VALPRO (855–582-5776)
Email: ValproAttorneyServices@gmail.com
Web: ValproAttorneyServices.com
Process Serving
Messenger and Document Retrieval
Court Filing
Business Filing
Investigations
Allow us the opportunity to gain your business, our staff is waiting for your call Today!